Our team of professionals strive to deliver client service in an efficient and cost-effective manner without compromising quality. Our goal is simple – provide our clients peace of mind when it comes to accounting and tax services.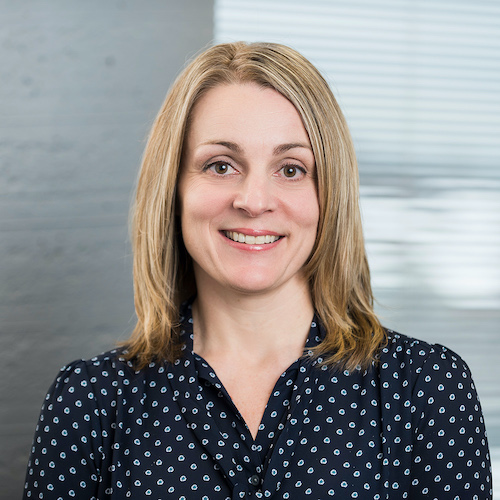 Nathalie Pichard, CPA
Nathalie is a bilingual licensed accountant with over 20 years of experience as a CPA and business advisor. She is a trusted advisor to clients and is relied upon for her expertise to help clients grow their business and manage their finances. She specializes in providing accounting and taxation services to mid-sized owner-managed businesses in a wide range of industries. She believes that delivering exceptional client service is the foundation of being a trusted advisor. She diligently looks after the best interests of her clients by offering practical business solutions tailored to their needs.
For the past decade, Nathalie has worked extensively with healthcare practitioners including doctors, dentists, psychiatrists, pharmacists, chiropractors and others. She has a clear understanding of the issues that professionals face and can provide them with strategic advice.
Nathalie's experience also includes conducting and directing audits and review engagements in the following areas: health care, professional and consulting firms, automotive, construction and real estate.
Clients working with Nathalie can feel at ease knowing that their business, accounting and taxation needs are being looked after by a reputable professional. Nathalie has a distinguished record of client service-excellence in the local market.
In November 2014, Nathalie started her own practice alongside her associate Martha Skeggs.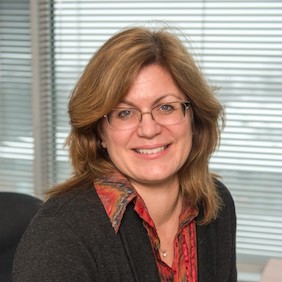 Martha Skeggs, CPA, CA
CPA (Illinois)
Martha has over 25 years of experience working with clients based in Canada and the United States providing tax consulting and related business advisory services to individual, estate and corporate clients.
A long-term client once commented that Martha was bilingual in tax as she could speak both Canadian and US.   She can take it one step further and understands how the two tax regimes can work effectively together and how they work from both a domestic and foreign perspective. Martha is an excellent communicator and can break difficult concepts down and explain them in a clear manner.
Martha has recently set up her own firm, specializing in tax. She continues to advise clients on Canadian and US tax issues. Her clients include individuals, estates, professionals and business owners.
Martha R. Skeggs Professional Corporation
508-260 Hearst Way
Kanata, ON, K2L 3H1
Tel. 613-834-3346 | Fax. 613-834-3345
info@mskeggs.com | www.mskeggs.com